An All Souls
Video Playlist
Click the NEXT arrow
►
|
to go to the next video.
NEW CD PROJECT
TIP JAR
Bios:



Sharon Bousquet is an award-winning performing songwriter and acoustic finger-style guitarist, a mother, leader of singing and songwriting seminars across the country, and a film composer. She has placed songs in two feature films. Sharon has recorded 6 independent CDs and has just completed the score for a third film project, "Vertical" (2013).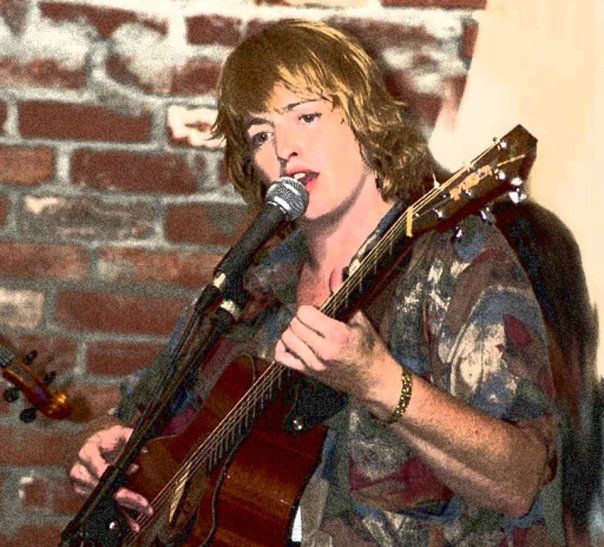 Phoenix Jordan has worked for Disney, Nickelodeon, and Universal Studios. Growing up in a performing arts academy, Phoenix spent her youth studying voice with Russ Faith, a well-loved and admired music teacher in Philadelphia (and Percy Faith's cousin). With degrees in sustainable living & filmmaking, Phoenix has built her life as a filmmaker, performing arts teacher, choreographer, and now a singer-songwriter. She brings her natural talent in vocal arranging, a gift of a voice, and early experience scoring her own films to the All Souls sound.


Tim Britton is an internationally-acclaimed piper, flute and penny whistle master and a gifted audio engineer and producer. Tim has appeared on television and live radio programs such as A Prairie Home Companion and All Things Considered. As a studio musician, Tim has appeared on over 3 dozen recording sessions in 40 years as a professional musician. He is currently co-producing and recording the new CD, "Ricochet", for All Souls on Deck. The Philadelphia-born trio will be joined by talented musicians on cello, vocals, bass, percussion and guitar, who share their joy in creating uplifting music.